Maintaining Your Swing Set
---
Your Creative Playthings Wooden Swing Set will stay looking great and retain more of the swing set's resale value if it is properly maintained. How often you clean your wooden swing set will depend a lot on the climate where you live. In general, you clean your swing set, slides, and swings just like you'd clean any other piece of outdoor furniture. You may hose the set down, but we recommend against pressure washing the wood components. In addition to cleaning your swing set, you should also maintain your wooden swing set on anannual basis as well.
---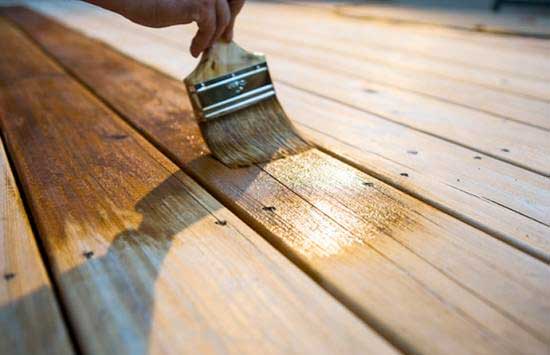 Do-It-Yourself Annual Maintenance
If you prefer to maintain the swing set and accessories yourself, your Creative Playthings retailer offers our specially formulated water-repellent stain and sealer in colors to match the original factory finish.


Annual Swing Set Maintenance Program
Your Creative Playthings retailer can provide you with an annual maintenance program that will include re-tightening the hardware, touching up scuffed areas, and applying our own water repellent sealer to all wood part

---
Regardless of which method you choose, your swing set will stay looking great for years of healthy, outdoor family fun.