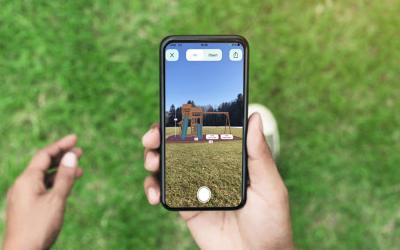 Did you know that you can see what one of our premium swing sets will look like in your backyard before you even purchase it? With our new, advanced, Augmented Reality feature...
Customizing a swing set from scratch may be the best way to ensure your kids have the perfect outdoor play experience. Here at Creative Playthings, we offer the ability to build your own premium, custom swing set from the ground up, exactly as you want it!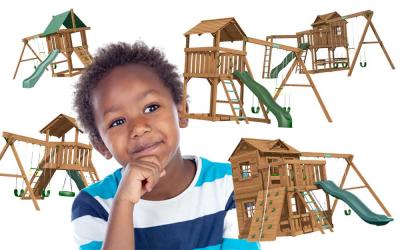 At Creative Playthings, we have a variety of premium wooden swing sets fully customizable to fit your family's needs. Keep reading to learn more about choosing a backyard playset or find your nearest store to get started!